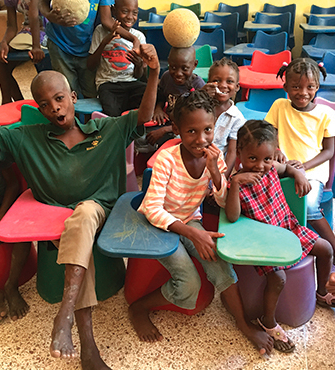 The Haitian Educational System yields the lowest total rate in formal education in the Western Hemisphere. Haiti's literacy rate of about 61% (64.3% for males and 57.3% for females) is below the 90% average literacy rate for Latin American and Caribbean countries. The country faces shortages in educational supplies and qualified teachers. The rural population is less educated than the urban. The 2010 Haiti earthquake exacerbated the already constrained parameters on Haiti's educational system by destroying infrastructure and displacing 50-90% of the students, depending on locale.  International private schools (run by Canada, France, or the United States) and church-run schools educate 90% of students.
With nearly half of the Haitian population under the age of 18, children have been significantly affected by the recent crisis. Children are taking shelter in camps for the displaced, with many orphaned or separated from their families.
Solution
We believe that all children, irrespective of their birth place, cultural or linguistic backgrounds, deserve the opportunity to have access to an unparalleled, rigorous curriculum designed to prepare them for college, career and global citizenship. In addition, developing creative leaders that can think critically is essential for the sustainability of Haiti and the world economy.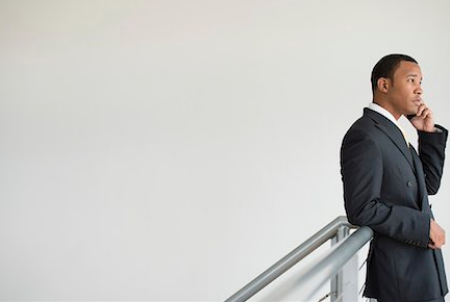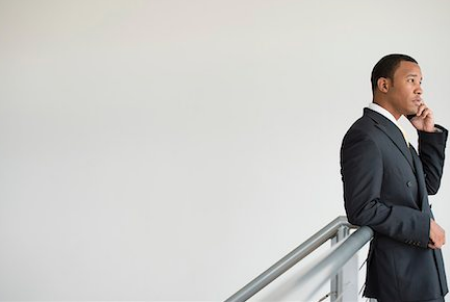 In 2010 FUTURE Of HAITI Organization (FOHO) started the Future of Haiti Orphanage. FOHO not only feeds, clothes and shelters these 80 children, but  also gives them an education. FOHO's goal is to rebuild Haiti through educating these children into caring, competent adults. FOHO has been teaching them in make-shift classrooms, and have been relying on donations to pay for food, teachers and supplies. FOHO needs to raise $50,000 to finish Phase I, which will be the first four classrooms, which will be put to immediate use with our upper four grades. In later phases, FOHO will complete the entire foundation, build the first, second and third floors and purchase furniture and supplies.
We welcome you to become a permanent part of our legacy. Every person that donates will be acknowledged in the finished school. We want the children to feel the love of everyone who contributed to their new school – you will be a permanent part of our legacy and family. 
The FUTURE Of HAITI Organization (FOHO) is a non-profit, charitable 501(c)(3) organization whose mission is to help Haiti by supporting children, families and entire communities, empowering them to move themselves from poverty to a brilliant future full of opportunities.